News2019.11.12
JPAA supported the study sessions about personnel evaluation.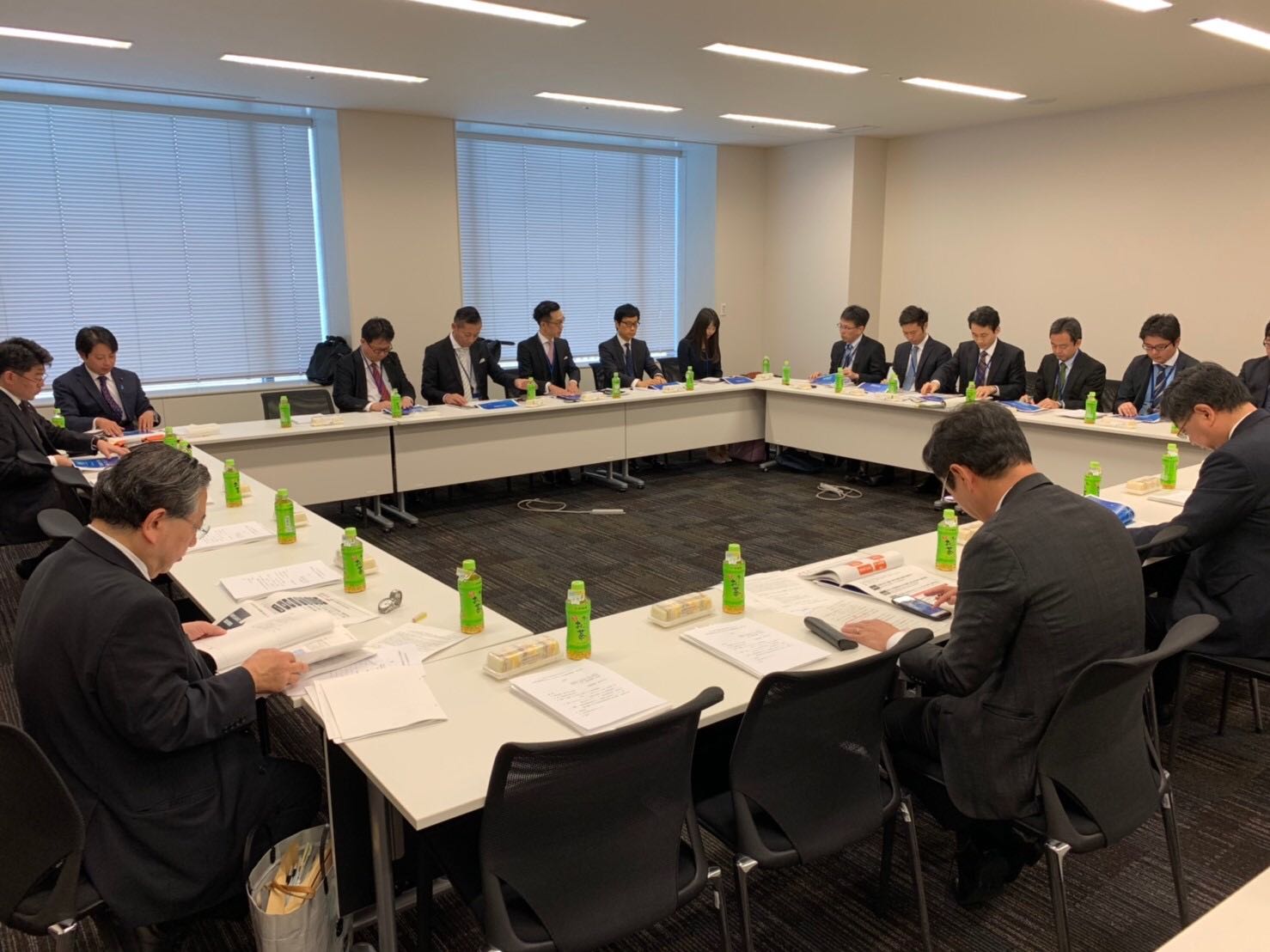 The Japan Public Affairs Association supported the study sessions of Diet members about personnel evaluation on November 12th and 19th, 2019. 
 In the study sessions, Director of the Japan Public Affairs Association, Dr. Takashi Iwamoto, Project Professor, Graduate School of Business Administration, Keio University, proposed on importance of personnel evaluation for SMEs.
PDF file download